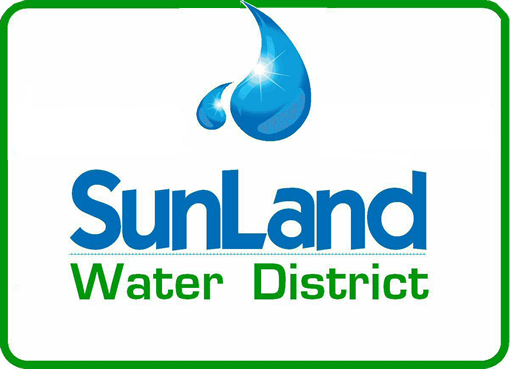 Serving SunLand with Clean Water
5762 Woodcock Road,
Sequim, WA  98382
Office hours are 9-1
Monday through Friday
Mike Langley, District Manager
(360) 683-3905
President's Message
Our SunLand community is fortunate to have its own domestic water system, as well as a municipal wastewater treatment plant, serving the needs of our homeowners.  The water reclamation facility, unique in communities our size, has been producing class "A" reclaimed water for more than a decade.  That reclaimed water, used for irrigation, is indirectly returned to the Dungeness water table.  We have an excellent dedicated staff of trained and certified professionals.  This commitment to the environment is a tribute to the vision of past commissioners and staff.
2017 ushered in the occupation of our new Water District building on Woodcock Road, near the RV storage area.  It took a number of years to complete the physical and financial separation of the District from the SunLand Owners Association.  We welcome your visit to the new location.  Our office hours are 9AM to 1PM M-F.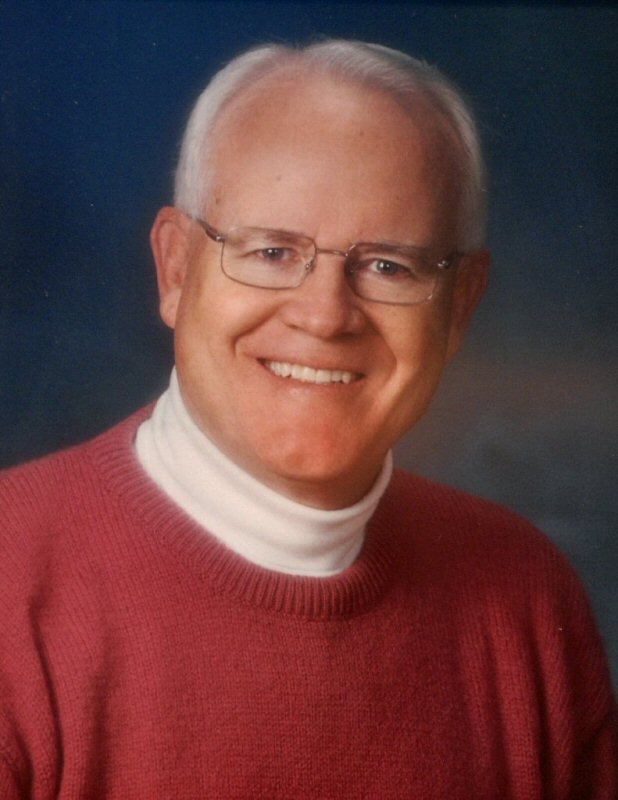 To meet expected mandates in water law, respond to ratepayer concerns of fairness, and be better stewards of our water resources, we plan to implement "consumption-based" billing for water and sewer beginning in 2018 or 2019.  This will replace the current "flat-rate" billing.  This could mean a higher bill for those using a much higher than average quantity of water.  Our staff will be happy to provide any assistance they can to help keep your water and sewer bills low!
As you acquaint yourself with this website we hope you will find it useful, informative, and interesting.  If you have questions, please let us know.  If you have comments, we would like to hear from you.  If you have suggestions, they are of interest to us.  We are dedicated to the benefit and safety of all our valued customers.
Jim Larison, President
SunLand Water District Board of Commissioners
2017 Election Results – Mr. Gary Fortmann has been elected as a SunLand Water District Commissioner effective
January 1, 2017.  Gary will replace Pepper Putnam who is retiring from the Board.
We've Moved!
SUNLAND WATER DISTRICT'S
NEW OFFICE LOCATION
5762 Woodcock Road,
Sequim, WA  98382
(next to RV Lot)
360-683-3905
OFFICE HOURS 9 TO 1, M-F
Meeting Notice
THE COMMISSIONERS MEET
ON THE
SECOND TUESDAY 
OF EVERY MONTH  – 
STARTING AT 9 AM
Payment Reminder
REMINDER FOR RESIDENTS
PAYING THEIR
WATER AND SEWER BILL QUARTERLY – 
THE 4th QUARTER PAYMENT WAS DUE 
OCTOBER 1, 2017
Water or Sewer Problem?
Residents:  Please call the office at 360-683-3905  if you suspect a water or sewer problem at your home or the home of a neighbor; and if you don't understand your bill, you didn't receive your bill, or you need to discuss an optional payment schedule, please call. 
December 2017: Posted the following:
 Nov. 2017 Meeting Minutes
Oct 2017 Manager's Report
Sept 2017 Manager's Report
Sept 2017 Budget Meeting Minutes
The Sunland Water District (SWD) is a municipal corporation set up for the purpose of providing water and sewer services to the Sunland community. It was established in 1977 in accordance with Washington State statutes.
READ MORE >>>