About Us – November, 2017
The SunLand Water District (SWD) is a municipal corporation set up for the purpose of providing water and sewer services to the SunLand community.  It was established in 1977 in accordance with Washington State statutes.  The three commissioners are elected to staggered six-year terms by the citizens of SunLand.
 Water is provided by two groundwater wells located within the SunLand community.  The "upper" well (No.1) is located off Sunset Place, and the "lower" well (No.2) is off Woodcock Road west of the 11th green.  The upper well has a 100,000 gallon reservoir, pressure booster station, and emergency generator.  The lower well has a 140,000 gallon reservoir, a pressure booster station, and an emergency generator.  Either of the two locations is capable of supplying all the water needs of SunLand.    
 The SunLand Water Reclamation Facility was built in the early 1980's.  In 2000 modifications were made to produce Class A reclaimed water.  At that time SWD was one of a very few wastewater treatment facilities to do so, and has maintained that high quality effluent to date.   Additional upgrades to the wastewater treatment system were completed in 2015.   
SunLand has a senior water right more than adequate for our expected needs.  As this is written, there are less than 50 vacant lots in our community.  We are nearing completion of metering all water service connections as required by the 2007 Water Use Efficiency Rule. 
The District is financially sound with a healthy emergency/capital reserve.  The District is completely separate from the SunLand Owners Association, with its own office building located next to the lower well house and the RV parking lot on Woodcock Road.  
All District personnel in the water and wastewater operations hold and maintain professional certifications from the Washington State Department of Health and the Washington State Department of Ecology.  These trained technicians, along with our office staff, strive to provide all of our customers the very highest level of service. 
Jim Larison, President
Service Rates for 2018
December 4, 2017
The SunLand Water District has announced there will be no change in service rates for 2018.  Click here for Rates.
SWD Board of Commissioners
Jim Larison – Commissioner – Position 1 – President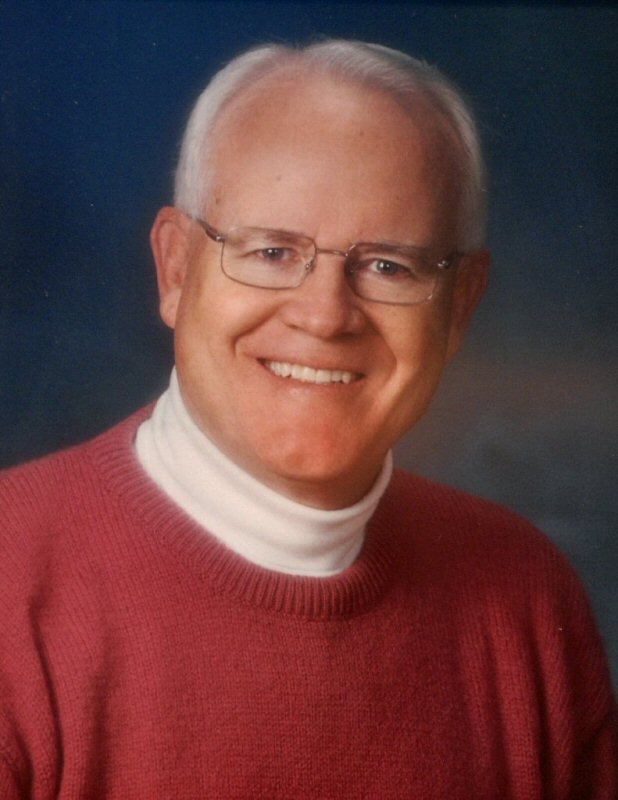 Jim was born and raised in Roy, Utah.   Attended Weber County public schools and received A.S. and B.S. degrees at Weber State College.   He completed a Master's degree in Social Work at the University of Utah in 1969.  Immediately following  graduate school Jim joined the U.S. Air Force as a Bio-Medical Staff Officer and spent a 26-year career doing clinical, administrative and management duties in Europe, the Pacific, and six locations in the continental U.S.   From 1989-1995 Jim developed, coordinated, budgeted, managed and oversaw the USAF Child Abuse and Spouse Abuse and handicapped family member  programs for the USAF Surgeon General at 124 installations worldwide.  During that time Jim also performed on-site inspection duties for the Department of Defense Special Education and Child Sexual Abuse programs.
After retirement from the Air Force at the rank of Colonel, Jim spent two years as Executive Director of a non-profit agency that provided training and employment services to severely physically disadvantaged individuals, including persons with cerebral palsy, head injury, paraplegia or quadriplegia.  Most were wheelchair-bound.
Jim married Lynda Batchelder in 1967 and they have two adult children and four grandchildren.  Jim and Lynda moved to Sequim in 1998 and built their home in SunLand  in 1999.
Gary Fortmann

– Commissioner – Position 2 
Albert Friess – Commissioner – Position 3 – Secretary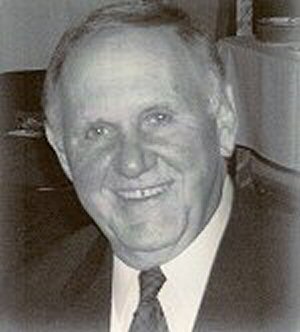 Albert Friess is serving his first term as Commissioner, having been elected in 2009. He is a ten year resident of SunLand. The Commissioner came to us after a 35 year career at Corning Inc., where he was an International Sales and marketing executive, in their Consumer Product Division. During his years in Corning , Albert served on the local School Board, elected for 2 terms as a city Alderman, and after retirement from the Glass Works, served 2 terms as Mayor of the City of Corning New York.
 Mike Langley – District Manager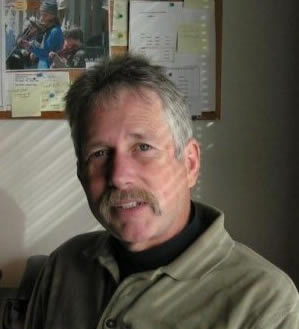 Mike was born in Port Angeles and grew up on a small farm at the mouth of Morse Creek where he currently resides with three generations of his family. Since graduating with a B.S. from the University of Washington he worked as a Park Planner/Park Ranger for the U.S. Forest Service in Alaska as well as Clallam County Parks Department.
Prior to his employment with the SunLand Water District Mike was the General Manager and Vice President for a private water and sewer utility in Jefferson County for 27 years. Besides operating the family farm he enjoys sailing and spending time in the Olympic Mountains. Always active in the community, Mike in 1988 incorporated the Peninsula Trails Coalition, the organization behind the Olympic Discovery Trail. He is currently the President of the North Olympic Salmon Coalition.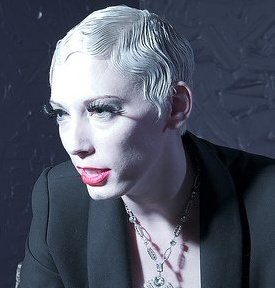 Karen was born and raised in Northwest Indiana, graduating with a degree in Accounting from Indiana University – Northwest in Gary, Indiana. She moved to Seattle by way of San Diego with her husband in 2006.  In 2016, they decided to set up long-term roots on the Peninsula in Port Angeles.
Her career started out in Finance as a Financial Analyst for government subcontractors in San Diego. When she moved to Seattle, she was promoted to Finance Manager for an online marketing firm and eventually Expedia. Her love of helping small businesses and wanting a flexible schedule so she could travel more brought a career change in 2013. She's now a Bookkeeper and Business Manager for several small businesses (SunLand for example) and independent business owners both on the Peninsula and in Seattle.
Judy Gamble – Office Administrator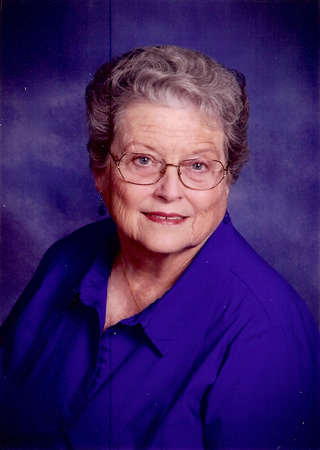 Judy Gamble was born in a small town in Southern Illinois but considered Southern California her home until 2007. When her husband, John, retired from an HVAC career, they moved to Sequim and settled in SunLand. John passed away in 2013 shortly before their 54th anniversary. Before moving to Washington, John and Judy had a small Arabian horse ranch in Norco, CA for 21 years and were involved with breeding, showing, and racing Arabian horses.
Judy earned an AA degree and an AS in Business Management at Mt. San Antonio College. She worked 30 years for an aircraft test equipment manufacturing company, first as an administration manager and then as a marketing manager selling equipment for testing aircraft components such as hydraulic, pneumatic, and fuel systems. She worked for two years after moving to Sequim, doing her job via computer and traveling as required. The US military were her primary customers.
Previously, Judy worked at California State Polytechnic University, Pomona for 11 years as the Dean of Engineering's Administrative Aide and assisted her husband in their small air conditioning business. Along the way, she passed the rigorous Certified Professional Secretary examination (now called the Certified Administrative Professional exam) and taught CPS preparation classes in the Cal Poly Extension Program.